NTPC mainly produces power from coal but also has hydro, solar and wind power projects. Adding coal production in its business, it has successfully become an integrated energy company with interests diversified across the fuel value chain and in line with global standards.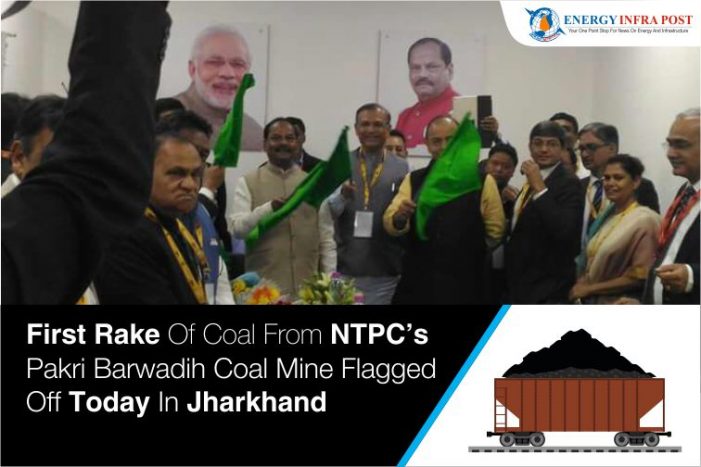 India's largest thermal power generation company, NTPC Limited is now an integrated power and coal producing firm. The state-owned power company on Thursday flagged off the first consignment of coal from its Pakri Barwadih coal mine in Jharkhand to the company's Barh power project in Bihar.

The Pakri Barwadih coal mine has estimated mining capacity of 15 Million Tons Per Annum (MTPA) and has been allotted to NTPC as basket mine to meet the fuel shortfall of its power stations.

"Coal mining is integral to NTPC's fuel security strategies….this greater self-reliance on coal will go a long way in ensuring the sustained growth of generation," the company said in a statement.

The flagging off ceremony of the first rake of coal from NTPC's Pakri Barwadih Coal Mine was done in Jharkhand Union finance minister Arun Jaitley in the presence of Chief Minister Jharkhand, Raghubar Das, Minister of State (Independent Charge) of Power, Coal, New & Renewable Energy and Mines, Piyush Goyal, Minister of State of Civil Aviation, Jayant Sinha and Chairman and Managing Director of NTPC, Gurdeep Singh.

Being India's larger producer of coal based power, NTPC alone consumed about 161 million tonnes of coal in the last financial year. Given its huge dependence on coal, the government allotted some coal mines to NTPC while the latter also bid for some other mines in the subsequent bidding rounds.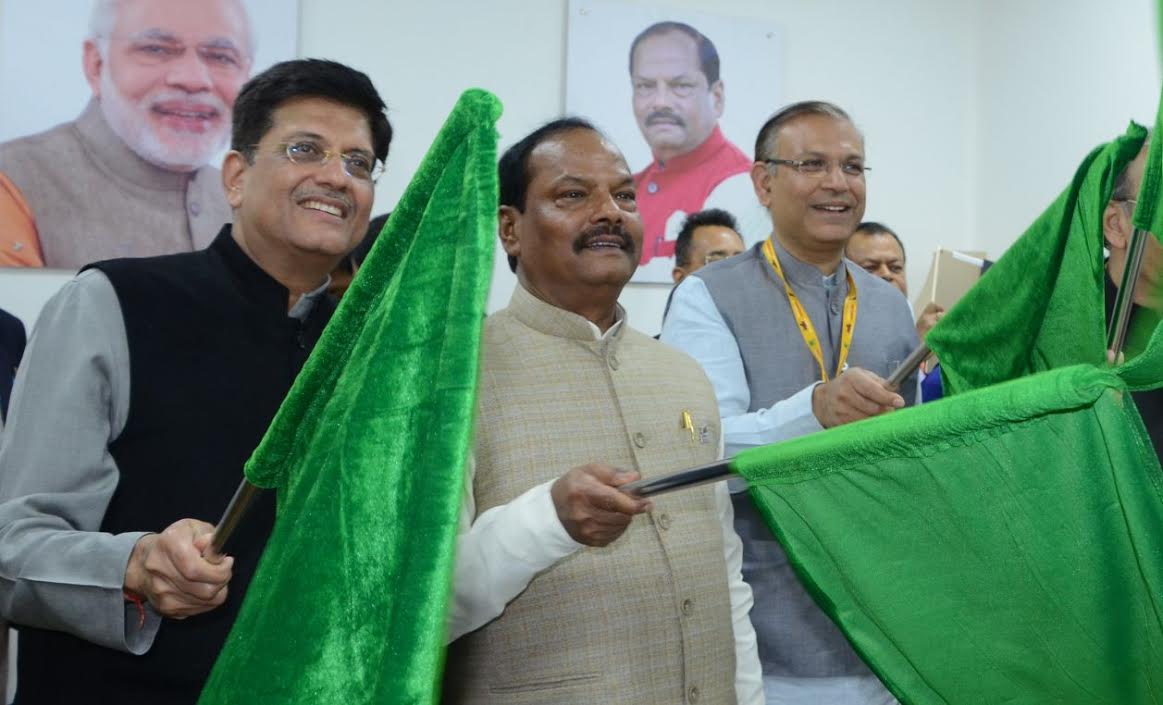 After suffering in-ordinate delays, NTPC commenced coal production from after seven years of allotment. Pakri was allotted to NTPC in 2010 by the union government to meet its fuel shortfall. The mine has been facing delays and Pakri Barwadih legations over appointment of contractors.


The company had year appointed Thriveni-Sainik JV as Mine Developer cum Operator (MDO) for Pakri Barwadih mining poject for a period of 27 years of mining operation.


With a capacity of 15 million tonne per annum, Pakri Barwadih has mineable reserve of 641 million tonne, it is likely to produce around 2-3 million tonne of coal by next year.


Besides Pakri-Barwadih, NTPC has been allotted Chatti-Bariatu, Kerandari, Dulanga, Talaipalli and Chatti-Bariatu (South), Banai, Bhalumunda in Jahrkhand and Mandakini B in Odisha.


These mines have total geological reserves of around 7.15 billion tonne and production potential of 107 million tonne per annum, good enough to fuel 20,000 MW generation capacity.

Source from ENERGY INFRA POST