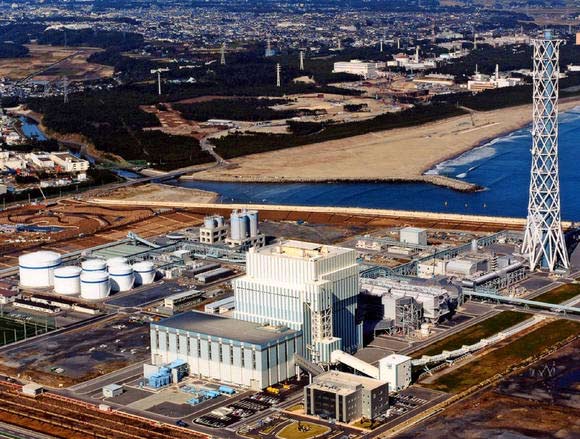 Coal-fired power plants, like Tokyo Electric Power's Hitachinaka facility seen here, remain a key power source in Japan.
Jera, a fuel and electricity joint venture established in 2015 by the Tokyo- and Nagoya-based utilities, is to start negotiations on a possible deal with EDF Trading, a London unit of the state-controlled French energy company.


EDF Trading handles roughly 100 million tons of the estimated 1.3 billion tons in annual worldwide coal trading. The company's latest annual net profit was 300 million euros ($338 million).

EDF Trading also holds mining concessions, including a 7.5% stake in the Narrabri coal mine in Australia. Those rights may also be included in the acquisition talks.
A successful acquisition of EDF Trading's coal business would dramatically boost Jera's yearly coal procurement, which currently totals about 20 million tons. In addition to increasing its own bargaining power to provide cheaper fuel to Tepco and Chubu Electric, Jera aims to sell more coal to third parties, creating a new revenue stream.

The use of coal in power generation may be on the way out in the U.S. and Europe, but emerging economies with rapidly growing energy needs are a different story. Japan is also relying more on coal because many of its nuclear power plants remain idle in the aftermath of the 2011 Fukushima nuclear disaster. A number of new, high-efficiency coal-fired plants are in the works in Japan.

Jera is already in talks with the EDF group on a tie-up in liquefied natural gas trading, following an agreement in May to sell up to 1.5 million tons of LNG to EDF Trading. In those talks, the two sides are believed to be looking for ways to expand the scale of their LNG dealings and pave the way for mutual use of each other's LNG terminals.