The 10th training seminar of CKIC came to a successful end on October 14th. 18 customers both old and new from Sri Lanka, Malaysia, Thailand, India, Burma, Vietnam, Britain, Austria, and Korea attended this training seminar as invited. It is known that the participants this time specialize in the three major application fields of coal, biofuel and food.

According to the participants' backgrounds, CKIC not only offered the courses on coal sampling, sample preparation and analysis, but also shared the advanced technologies on biofuel and food analysis. Meanwhile, the customers have a further discussion about the different standards and application solutions, which leads to sparkle thoughts and amazing brainstorms.

Since the first training seminar in the year of 2012, more than 300 delegates from 23 countries have attended the training seminar, among which, 42% came from the third party inspection agencies, 23% came from research institutes, 13% came from power plants, 12% came from cement plants, 4% came from textile mills, and 3% came from coal mines, the iron and steel metallurgy industry.

Each seminar embodies efforts of the overseas team in CKIC. There is a detailed system of professional knowledge and product knowledge courses, a variety of cultural experience activities, the loving communication, and fierce PK competition, etc. According to the feedback from the customers, CKIC continues to optimize the training programs. Through the interlocking schedule and activities including factory visits, training lectures, practical operations and cultural exchanges, we strive to make overseas customers know more about China, build friendship in the short time during seminar, and create a further connection with all the customers.

After years of experiences and accumulations, the training seminar currently turns out to be an effective method to explore further overseas market, which not only offers a great platform for the customers and CKIC, but also establishes an important bridge and emotional connection between CKIC and our overseas customers. We also hope that we can have a closer connection with all the customers to make the products from CKIC penetrate into the market of more countries and more regions.

Highlights Review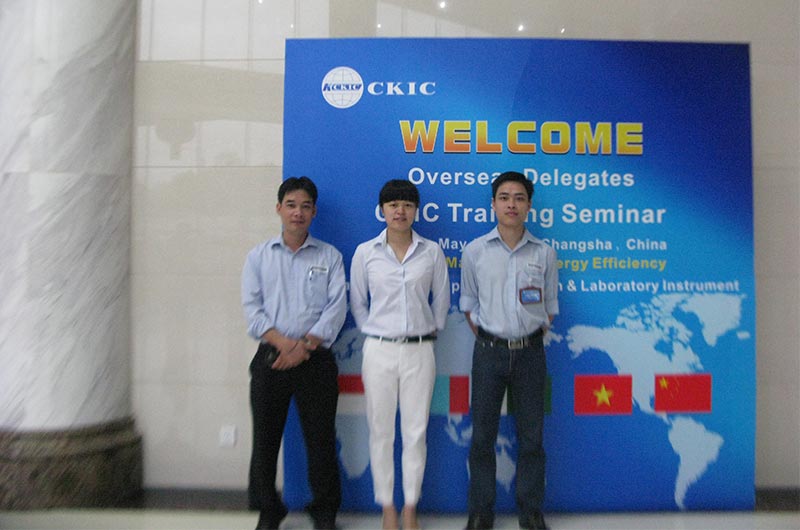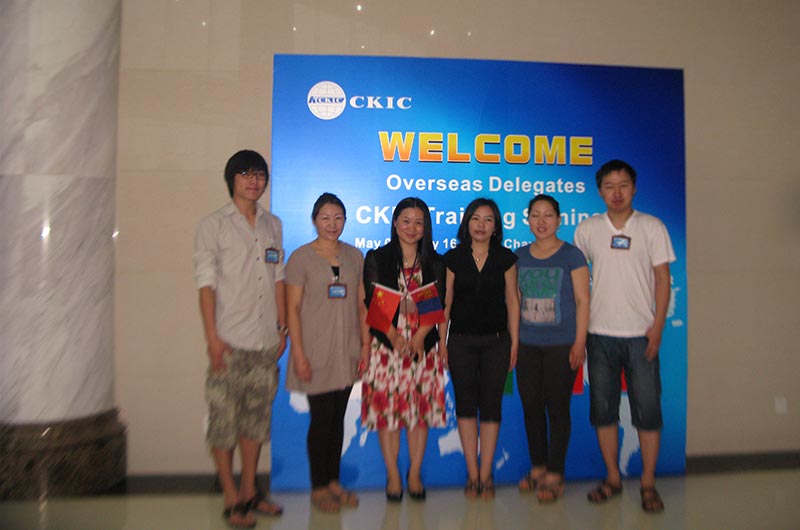 1st Training Seminar:
Firstly meet delegations from four countries. Outstanding performances are made by the Vietnam delegation and Mongolia delegation.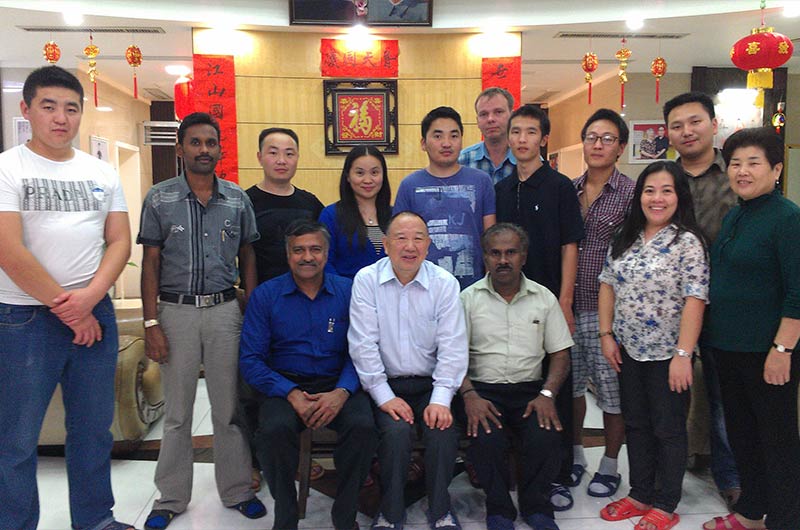 2nd Training Seminar:
We are a family loving each other---Get together at Mr. Luo's House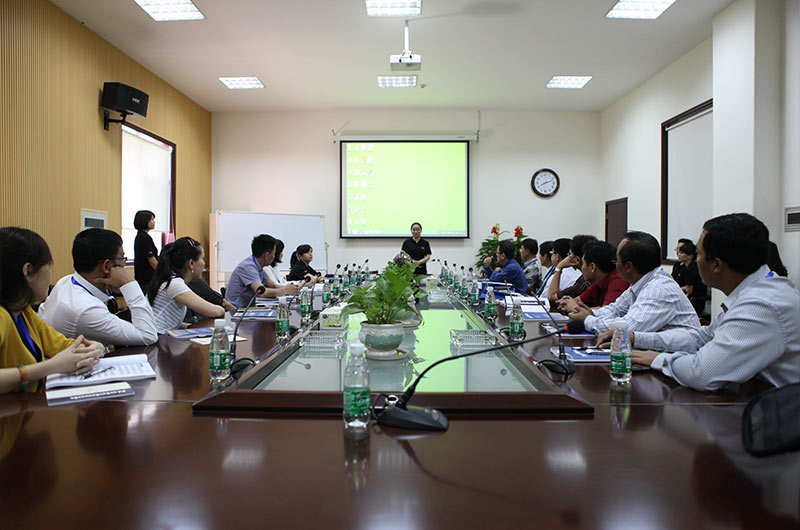 3rd Training Seminar:
Deep Dialogue between Major Coal Producing Countries in Asia (Indonesia, Mongolia) and Coal Consuming Countries (South Korea): "Testing program is the best way to optimize coal quality"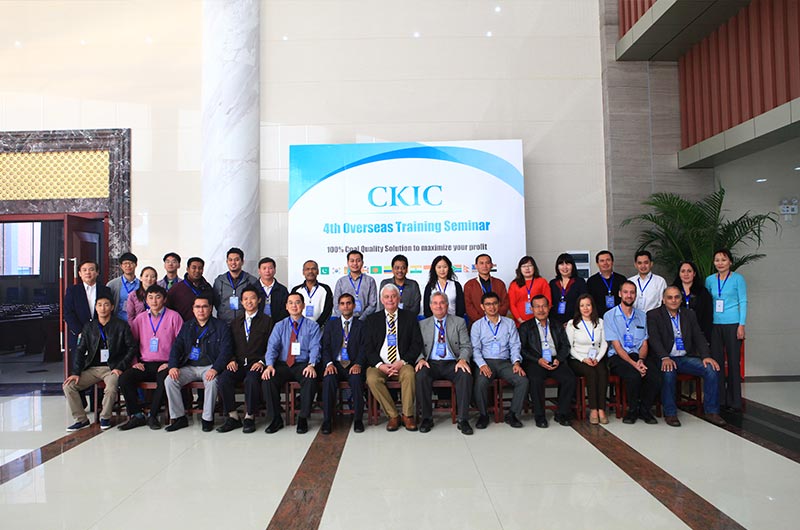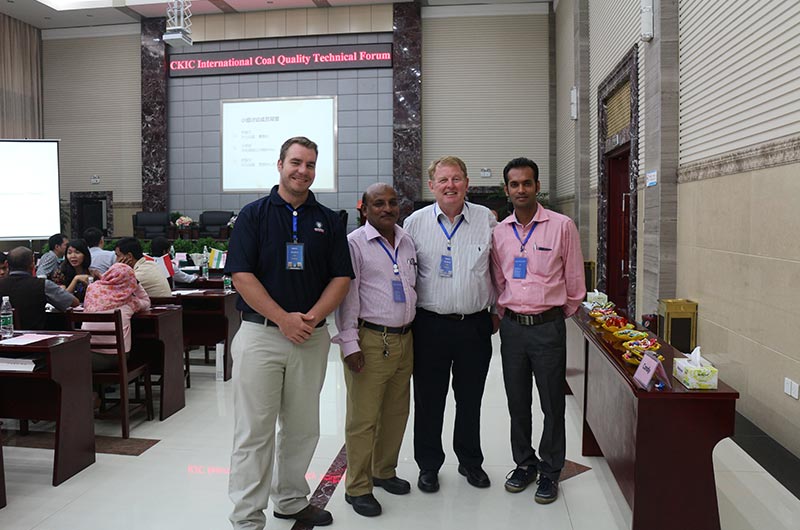 4th Training Seminar:
Representatives from Asia, Africa, Europe and America gathered in Changsha.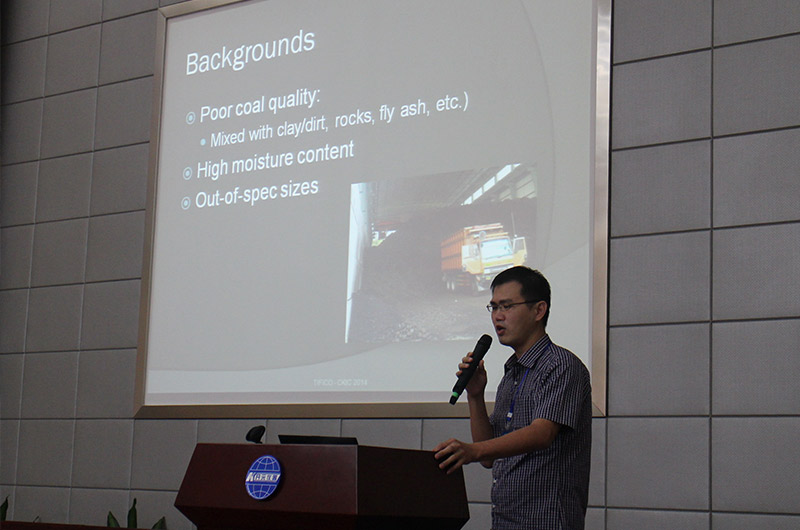 5th Training Seminar:
The Indonesia Delegation shared application experience and economic benefit of CKIC Truck Sampler.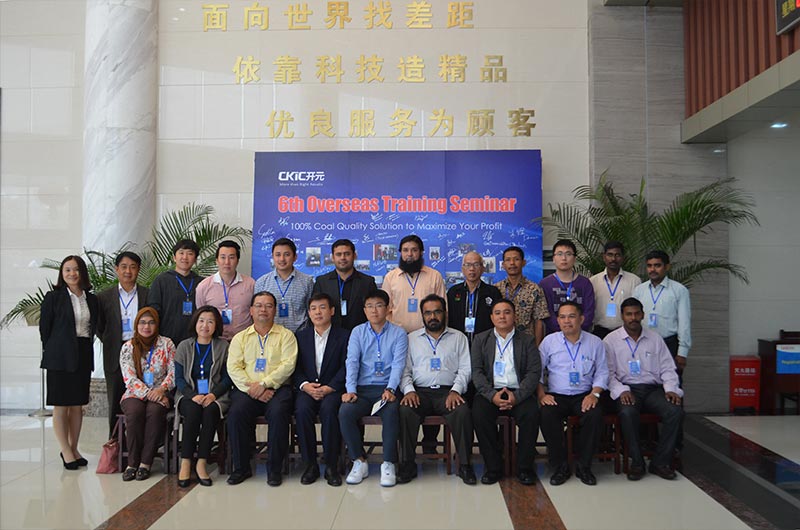 6th Training Seminar:
26 representatives from 5 Asian countries gathered in Changsha, who are majorly from the third party inspection agency.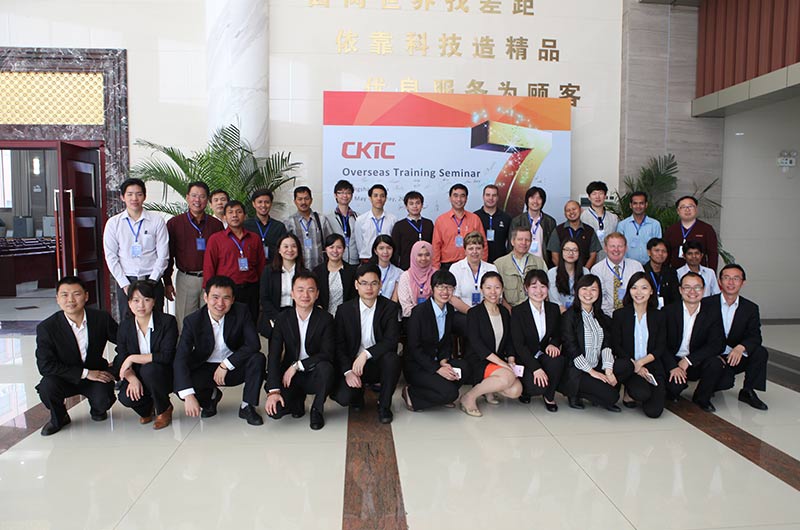 7th Training Seminar:
The first international coal quality forum has been held successfully. The experts from the global coal inspection agency gathered Changsha for a deeper discussion on coal quality analysis.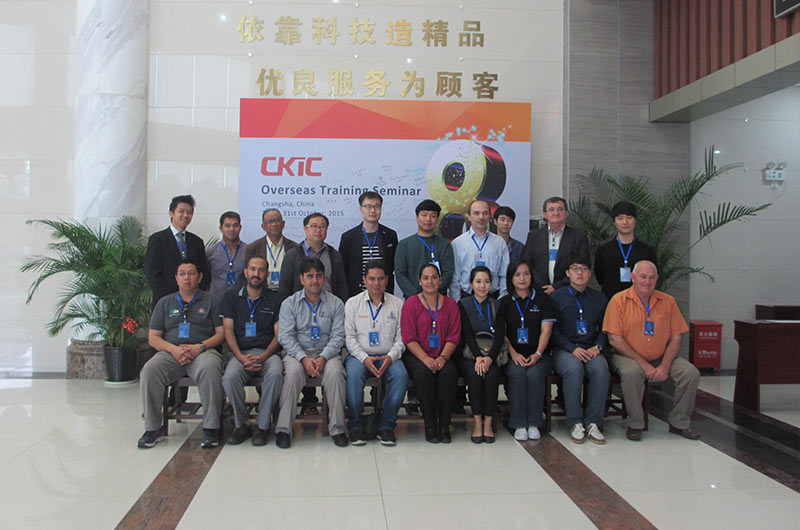 8th Training Seminar:
First Visit for the Mexico Delegation and Poland Delegation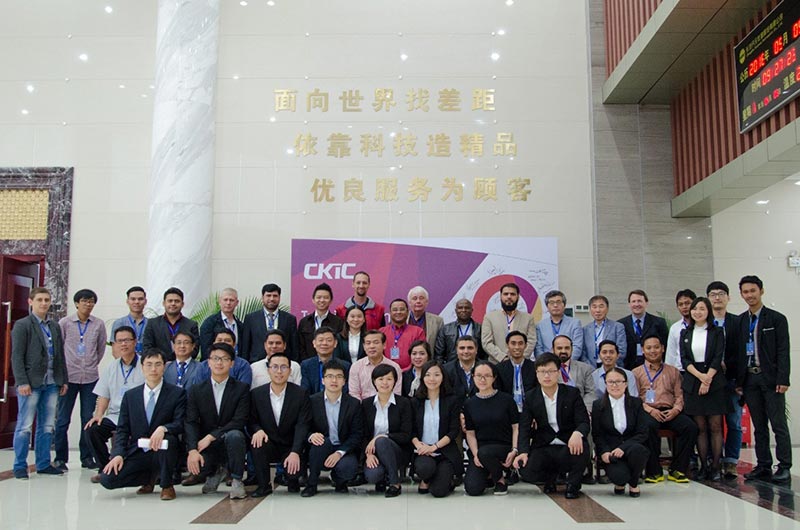 9th Training Seminar:
The First Global Annual Agents Meeting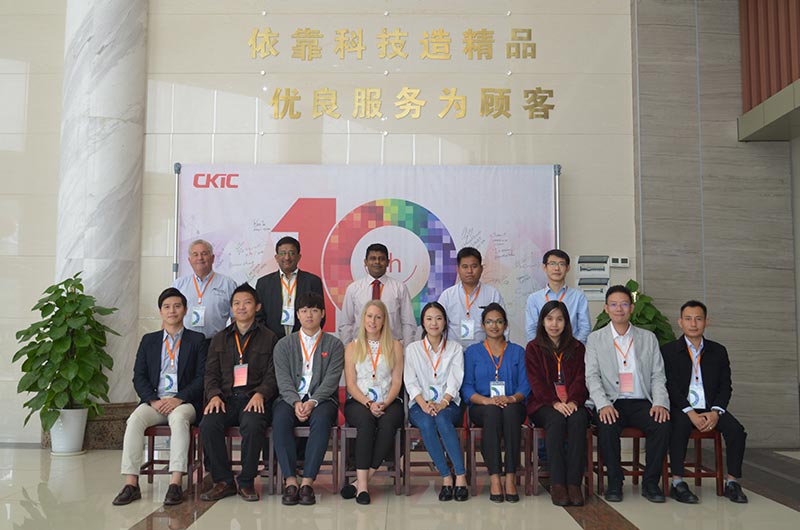 10th Training Seminar:
Energetic CKIC in Perfect October