CKIC is exploring new market world widely. Recently we have completed the installation of the latest model of

Automatic Proximate Analyzer 5E-MAC6710

in HK market successfully.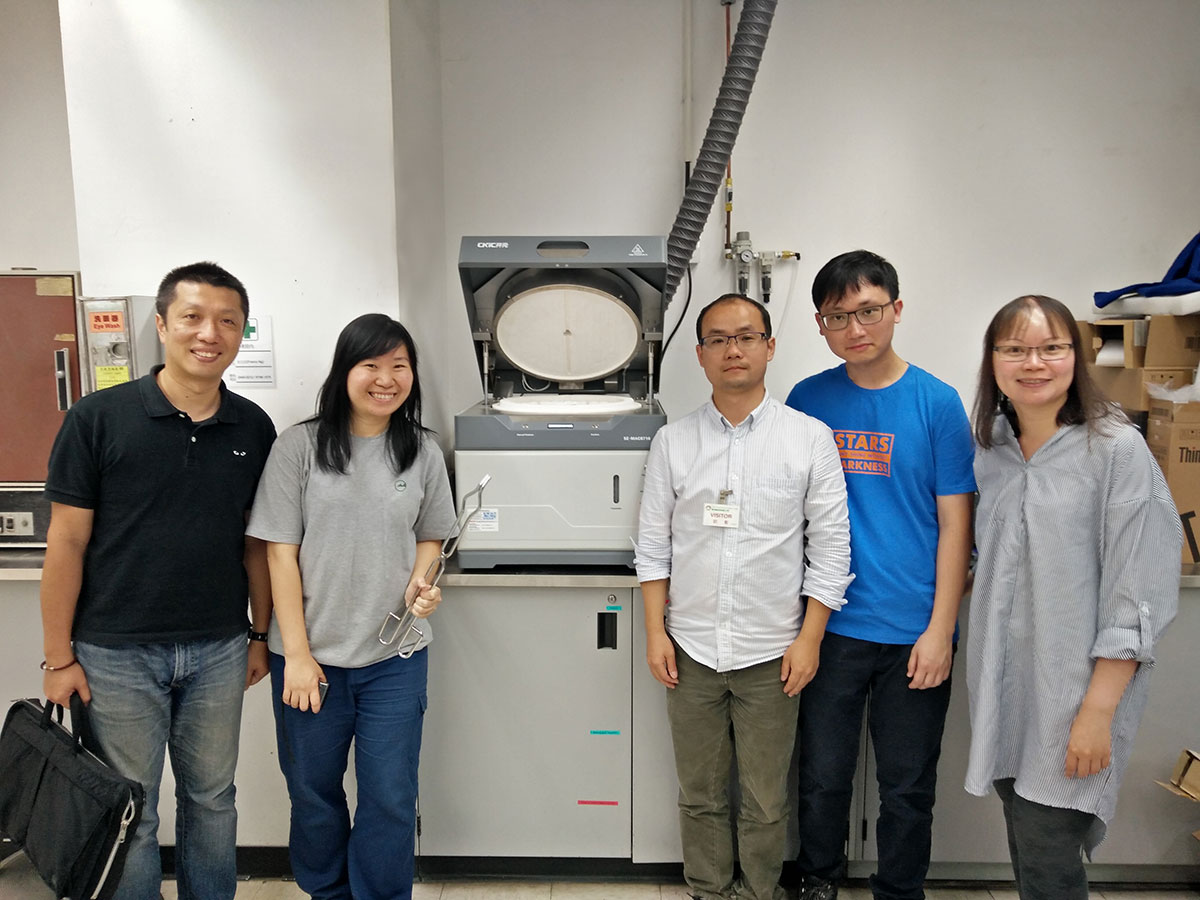 The model 5E-MAC6710 is with the upgraded functions such as automatic cover and close, embedded furnace wire, sheathed thermocouple, adjustable ramp speed and real time display for thermal weight curve. Safe, and user-friendly are the most common comments from CKIC users of 5E-MAC6710 Proximate analyzer. Following the slogan of CKIC, hope CKIC products bring more than right results for our users in Hong Kong.